12:30 |
Posted by Xavier |
|
Post bewerken
One day you fall asleep and your dreaming that you decide to go to the forrest and your walking and walking and the birds are singing and everything is fine. So you keep walking on without thinking where you are going so after a while you look around and think "where am I?", and you get a little anxious…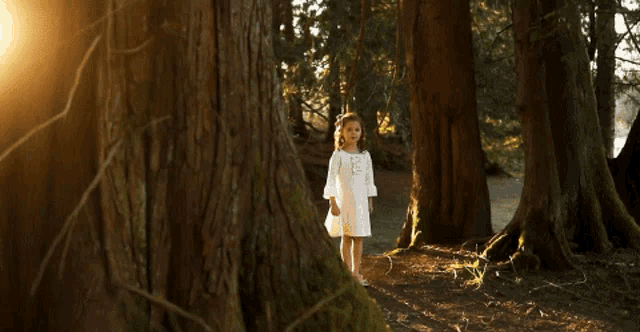 And then you suddenly spot a big scary wolf in the distance coming towards you… So you start pannicking and run away deeper and deeper into the forrest. But after running as long and hard as you could you realize the big scary wolf did not follow you at all but now your even more lost, so in dispair you start looking for your way home and you notice its getting dark.
So after wandering around feeling totally lost you spot a lake with a little house on the side so you decide to see if you can spend the night there, but turns out the door is open, upon entering you see a kitchen with a catle of soup still on the stove and since your very hungry from all of the running you eat until your satisfied. There is also a fire place and your feeling cold so you light it up and decide to sit on the couch to warm up and because you feel tired you dose and dream about finding a map in the same house on the table...
So when you suddenly wake up in the morning you look on the table and indeed there is a map pointing out where you are and how to get out of the forrest so your feeling very happy now and excited you put the map in your pocket and after eating the left over soup you decide to go on your way home, out of the forrest, but when you walk near the lake you trip over a twig and you almost fall into the lake and to your dismay you see that the map fell from your pocket into the lake so without hesitating you jump after it but its too late the map is drenched and unusable you start to cry cause you can't get home now and to make matters even worse the big scary wolf has returned at the side of the lake and this time he has brought his scary friends and you can't swim well enough to swim to the other side so you start screaming for help HELP HEEELP! PLEASE HELP MEEE!!...
And then you wake up in bed at home safe and sound, were you ever lost?

Like this your dreaming this life now with all of its ups and downs and troubles and strugles, now reading this and no matter what you do, you can't make yourself wake up, the dream keeps coming back until it doesn't. No matter what you are doing your dreaming of doing it, the question is who is dreaming you?... Are you in it separately or is it just one appearance in the mind, nothing separate, just life happening, no separate controller who is doing? No doer, just doing, no one to liberate? Everything just happening?
Labels:
Appearance
,
Awakening
,
Dream
,
Emtiness
,
Existence
,
Short story
|
0 comments
Liberation Unleashed
Unleashed Blogroll
Direct Pointing Sessions on Video

1 jaar geleden

Is it Time for Another Mainstream No You Book?

5 jaar geleden

Falso profeta - Como hipnotizar uma pessoa

10 jaar geleden

EMP-TI-NESS

10 jaar geleden

seeing through Doership / Control

11 jaar geleden

Jump in, the water is lovely...

11 jaar geleden

Impressum

11 jaar geleden
Subscribe


Posts


Alle reacties
Facebook-badge
Contact
About Me
Xavier

What me?
Mijn volledige profiel tonen